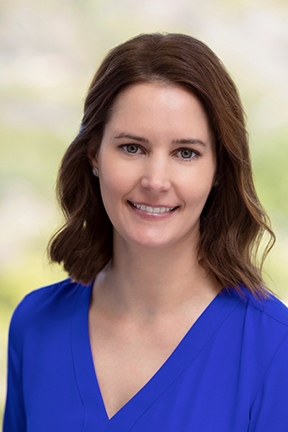 Mercedes Amato
Mercedes Amato is a Managing Director at LMI Capital with over 16 years of commercial real estate finance experience. Mercedes joined LMI in 2014 and is primarily responsible for sourcing capital for all commercial property types, managing the transactions through closing, developing LMI's analytical team, and overseeing internal operations.
Prior to joining LMI, Mercedes held positions at a publicly-traded REIT, international investment bank, and global consulting firm where she focused on commercial real estate transactions and capital markets, specifically loan originations, acquisitions, joint ventures and dispositions.
Mercedes holds a BSM from Tulane University.